Real solutions to bird problems.
London Pigeon Solutions offer real solutions to bird problems rather than expensive ongoing treatments like birds of prey and trapping which will never fully resolve the problem.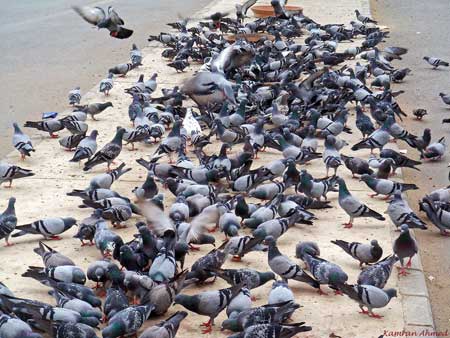 We have tested bird scaring devices and birds have worked out that these devices cause no harm so are ineffective.
London Pigeon Control specialise in preventing birds accessing buildings and removal of bird fouling.